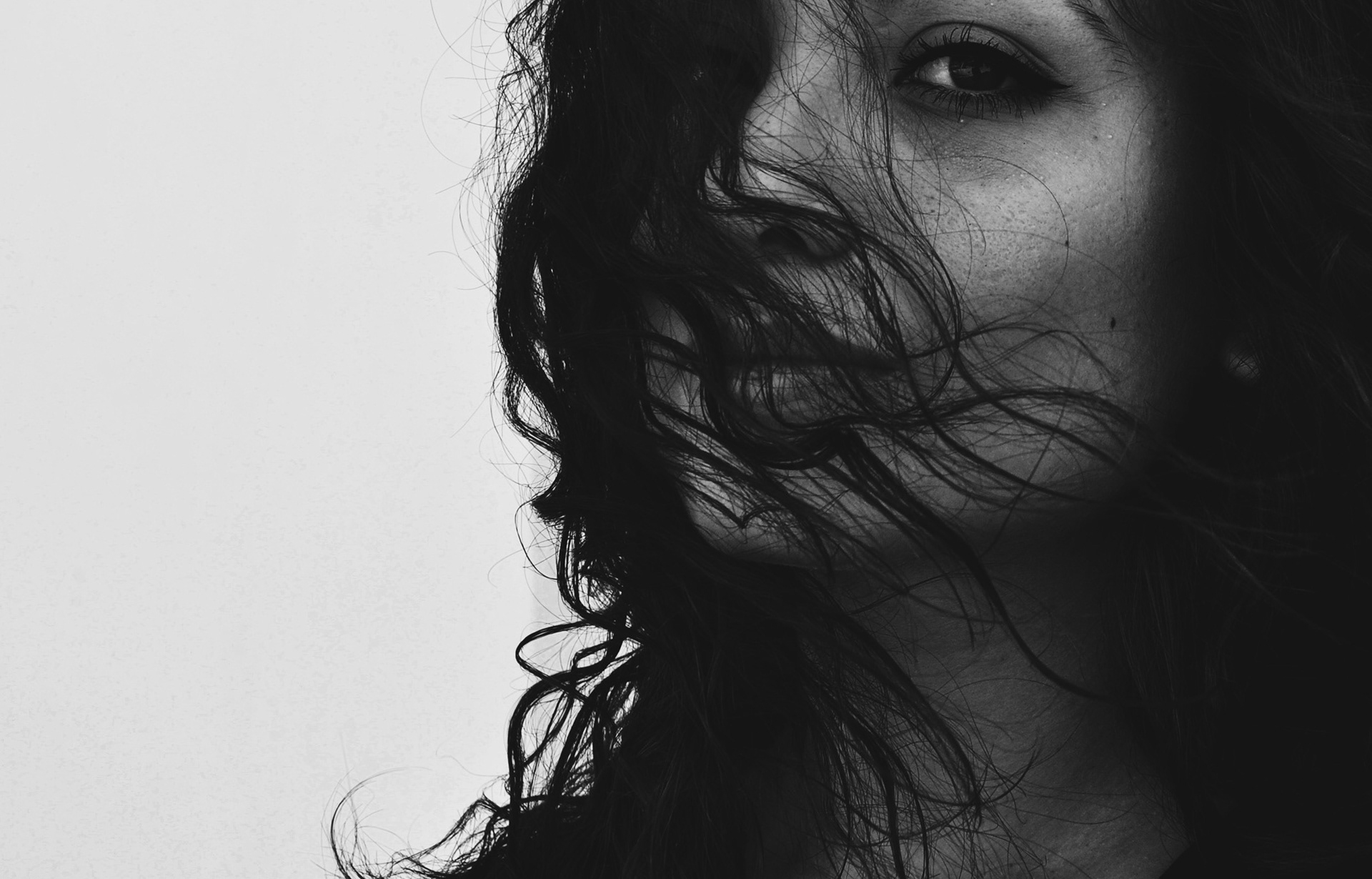 I am a motivated graphic artist passionate about editorial design and UI design, and a photography enthusiast completely in love with traveling and constantly inspired by people from all walks of life, especially in urban scenes.
I earned my bachelor's degree in Graphic Design and Art Direction from NABA Nuova Accademia di Belle Arti, where I graduated with honours in 2019. 
I am currently working as Social Media Inter at Dolce&Gabbana.
I am a very precise person, who carefully pays attention to every detail, trying to find the perfect balance in each design. Whenever I am not working, you can find me wandering around with my camera, traveling and getting lost somewhere in the world.
Want to have a chat? I can't wait to hear from you!