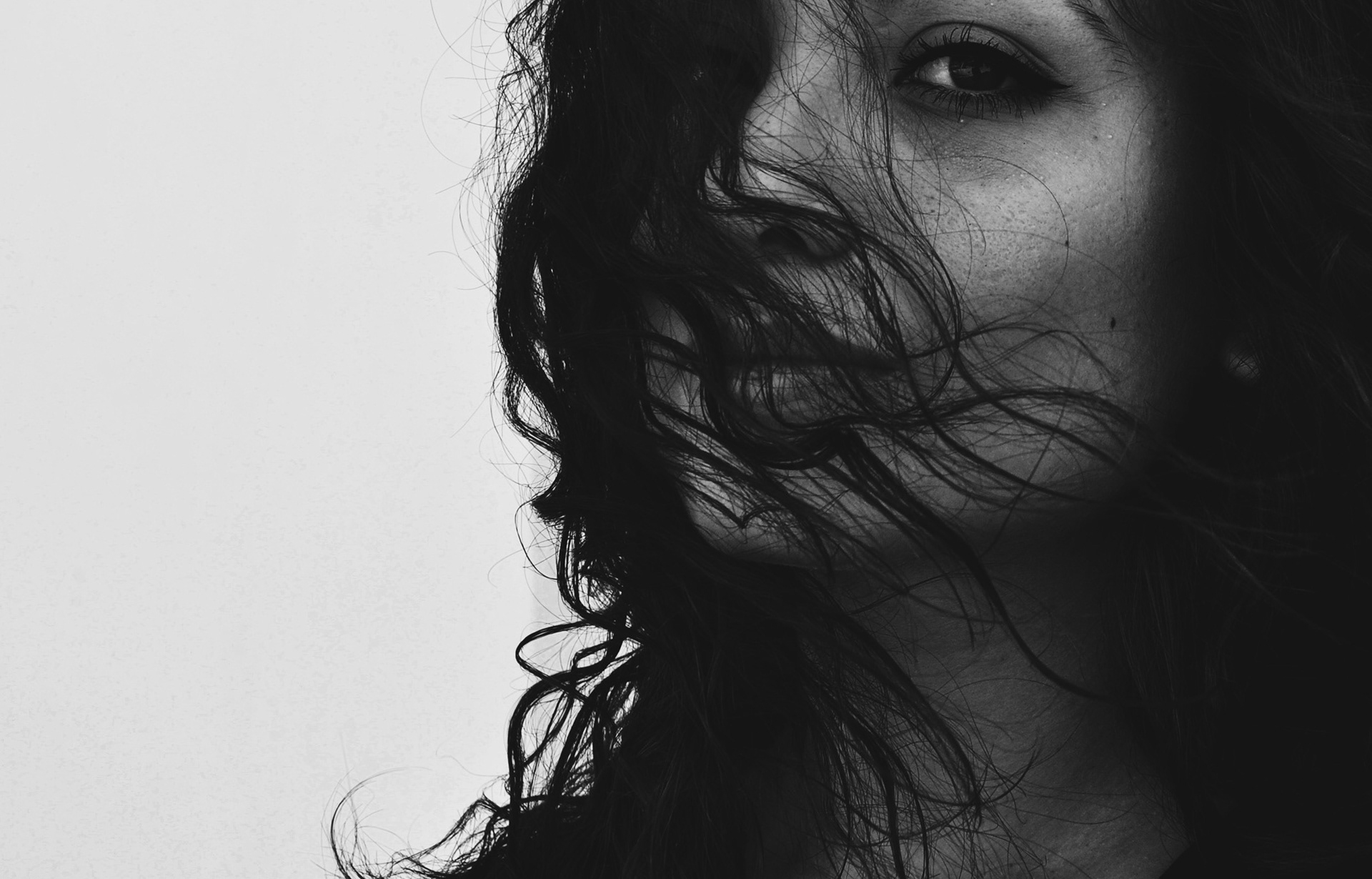 I am a motivated graphic artist passionate about editorial design and UI design, and an aspiring photographer completely in love with traveling and constantly inspired by people from all walks of life, especially in urban scenes.
I earned my bachelor's degree in Graphic Design and Art Direction from NABA Nuova Accademia di Belle Arti (Milano), where I graduated with honours in 2019. 
I am a very precise person, who carefully pays attention to each detail, trying to find the perfect balance in each layout. Whenever I am not working, you can find me wandering around with my camera, traveling and getting lost somewhere in the world.
Want to have a chat? I can't wait to hear from you!